Corporate Wellness Consulting
What would it mean to your employee's and your company's bottom line to transport more energy to the forefront of your workforce?
How many of your employees are feeling their best everyday?
How can you improve your workforce if your employees could tap into their hidden and lost energy reserves?
It is time to find out. Let Nat to lead your team to new heights of focused energy, and therefore, results.
Nat will work with you and your leaders to put a wellness plan and package together for your small business or corporation that will empowers your team to reinvigorate their energy, reduce sick leave days and increase your bottom line.
He guides you in creating and implementing a wellness culture in an impacting way.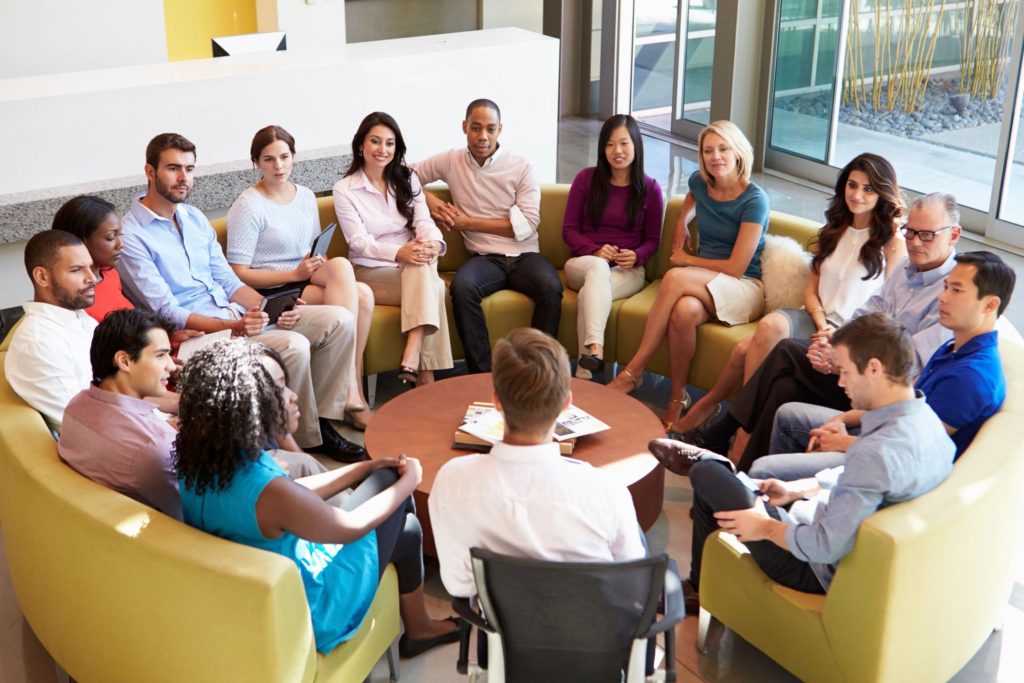 Book Nat to Train Your Company Today
Send Nat an inquiry and tell him about the goals you would like to achieve in your company today.