You are invited to the Jump Rope King's
"JUMP 4 LIFE" Children's Fitness Tour
National Record Challenge Celebration, Dinner & More
Saturday July 28, 2018
4:00 pm – 6:00 pm
Virgil Clarkson Community Center
6757 Pacific Avenue Southeast
Lacey, WA 98503
Please arrive at 3:45 pm
Join us in celebrating Nat Jackson's 75 years of life and 34 years of wellness jump roping.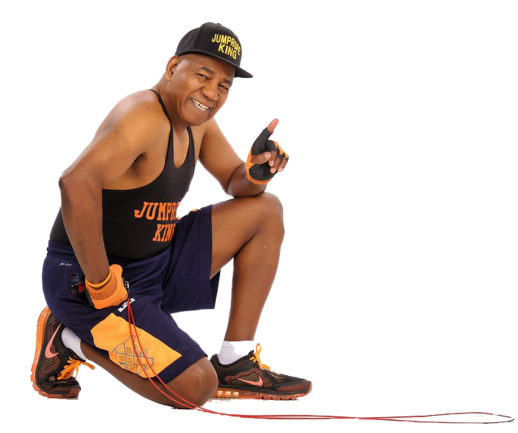 Great People! Great Fun!
A GREAT Cause and Great Food!
Our Main Sponsor: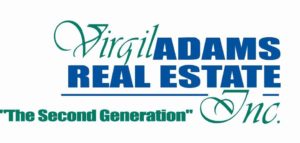 A GREAT Cause – Impacting Childhood Obesity and Fitness

You are invited to a special event celebrating and supporting the launch of The Jump Rope King's Children's Fitness Tour.   Nat "The Jump Rope King" Jackson set the record in June 2017 on NBC on Steve Harvey's national TV show, "Little Big Shots: Forever Young," as the reigning
National Speed Jump Roping Record holder, 70 and older.
Out of 325 million people in the U. S., he alone holds this particular designation. Who better to inspire change in children and also those in the body-changing years of 40 – 55 than he? He walks the talk.
He is a living demonstration of the power of a wellness lifestyle.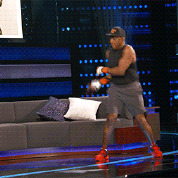 He is using his influence, his story, his infectious charisma, his passion and his message to impact childhood obesity and fitness by reviving the use of jump roping as a way to change sedentary habits and behaviors and increase the wellness and health of our children. 
Nat's focus is to impact children's health by positively impacting obesity and fitness through his Jump 4 Life" Children's Tour.
This is an afternoon about celebrating love for our children and changing their futures.
And he's right here in OUR own community.  Now we want to support him in taking his message on the road, to impact children's lives locally, regionally and nationally!
How the Jump 4 Life Tour Can Change Children's Lives?
Research shows that this generation of children are on track to be the first generation of Americans to live shorter lives than their parents.   Sadly, if this trend continues, it means that today's children will be sick sooner, longer, more often and more severely than their parents!
The Jump Rope King's area, regional and national "Jump 4 Life" Tour is intended for ALL children. It's aimed  at helping turn these trends around and spark the revival of children jumping rope for health and wellness.
He will be partnering with schools, school districts, community centers, local and regional Y's, Rotary International Clubs and other community-based and service organizations that serve kids, to teach jump roping skills and educate children on the Jump 4 Life Program.
What are the Factors for Childhood Obesity and Today's Kids Being the First Generation to Have a Shorter Life Span Than Their Parents?
There are several contributing factors:
Lack of outdoor activity, physical "play" and exercise
The elimination or reduction of Physical Education classes in schools
The decline in recess time for kids
Excessive "screen time" starting at earlier and earlier ages; and
An over-dependence on cell and computer screen time, to name a few.
Why does The Jump Rope King Believe that Jump Roping Can Be the Key?
Did you know that jump roping is the best, single exercise? Jump roping is also highly inclusive in that you can jump rope by yourself, with a buddy, or in a group. Exercises with a jump rope can be done across all age groups, whether or not you're highly coordinated or athletic, and even if you are not able to jump over the rope due to a physical limitation - you can still get the most important benefits of jumping rope.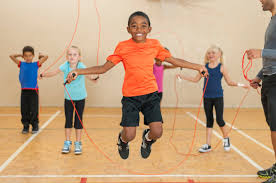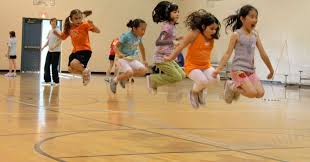 This Event Includes*:
In addition to a tasty dinner catered by Pellegrino's Kitchen, other features of the afternoon include:
The OFFICIAL USA JUMP ROPE JUDGE FROM the Steve Harvey Show, LittleBig Shots™: Forever Young will be on stage to Judge whether JumpRope King, Nat Jackson, breaks his own National Record. Jackson appeared on Harvey's show in June of 2017 and set a national record as the fastest rope jumper in the US 70 and above.
We will recognize three important local un-song Heroes who will receive the Jump Rope King's "Champion" Award.  They are local Pioneers Mary J. Wilson, and posthumous awards will be given to prominent Realtor, Virgil Adams and prominent Lacey Real Estate Developer Al Thompson.
Special Performances by Max Bunn, a 10-year old child piano prodigy, and children jumping rope; and
National and Internationally renown singer, Josephine Howell, will touch souls with her voice.
Special Guest Performer - International Award-winning Stand-up Comedian, Nate Jackson.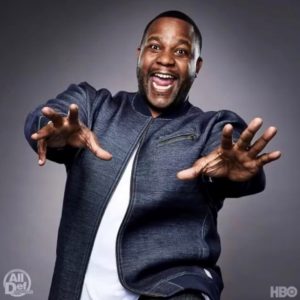 The Jump Rope King is committed to changing these outcomes in a fun, entertaining and upbeat way!
Support the Jump 4 Life Children's Fitness Tour and National Record Celebration, Dinner and More by Registering Today!
*Please note: All attendees will be asked to sign a release form as they are enter the building since their image may appear on television, social media, or broadcast, etc.
Get Your Tickets Today
Your tickets include a 3-course meal and entertainment. Proceeds from ticket sales and contributions at the Event will support the Jump 4 Life Children's Fitness Tour.
Adults
$39 per ticket - Click Here to Purchase Tickets
($45 at the door)
Adult BUDDY RATE (discount for purchasing two adult tickets) - $69 for two tickets - Click Here to Purchase Tickets
($75 at the door)
Children

CHILD TICKET RATE - $15 - Click Here to Purchase Tickets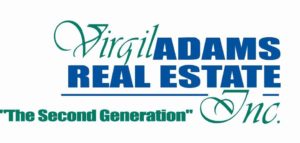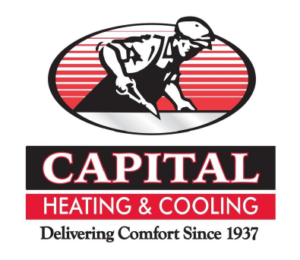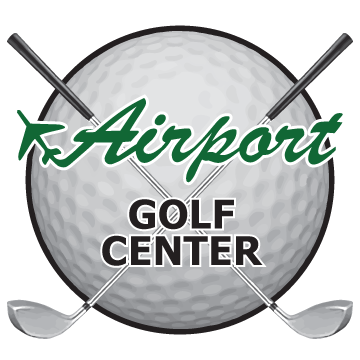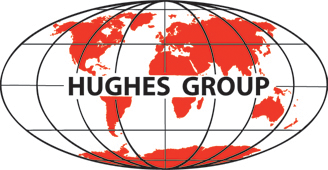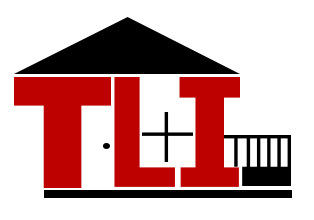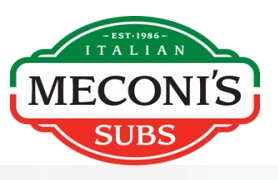 Sponsorship Opportunities Are Available
For questions or to inquire about the sponsorship levels for this event, please call us at (360) 888-7004 or contact us at nat@jumpropeking.com for full details.