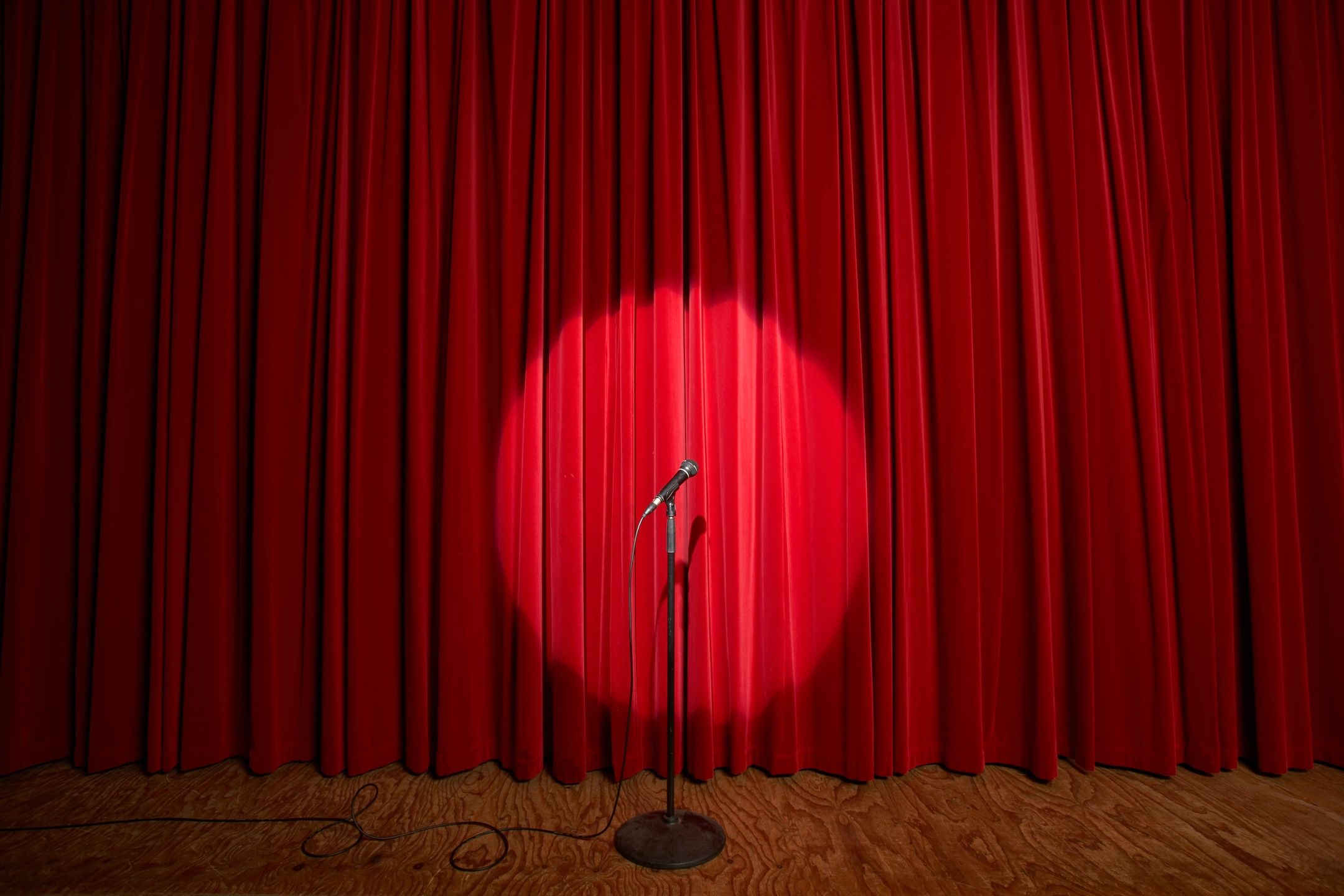 Nat is a Powerful, Inspiring Transformational Speaker
Nat's audience not only grasps and benefits from the power of his words and stories, they draw significant energy from his phenomenal high-speed rope jumping. He leads audiences to incorporate optimal energy in all they do to elevate their game.
His Speaking/Jumping Topics Include:
THE POWER OF JUMP ROPE TO REINVIGORATE YOUTHFUL ENERGY
What would your life look like to recapture the lost energy that you once had in your youth. Nat shows you how to recapture the high-energy level you felt in your younger years. Through powerful stories, principles and interaction, you actually experience this power and apply it to every area of your life to reap the benefits.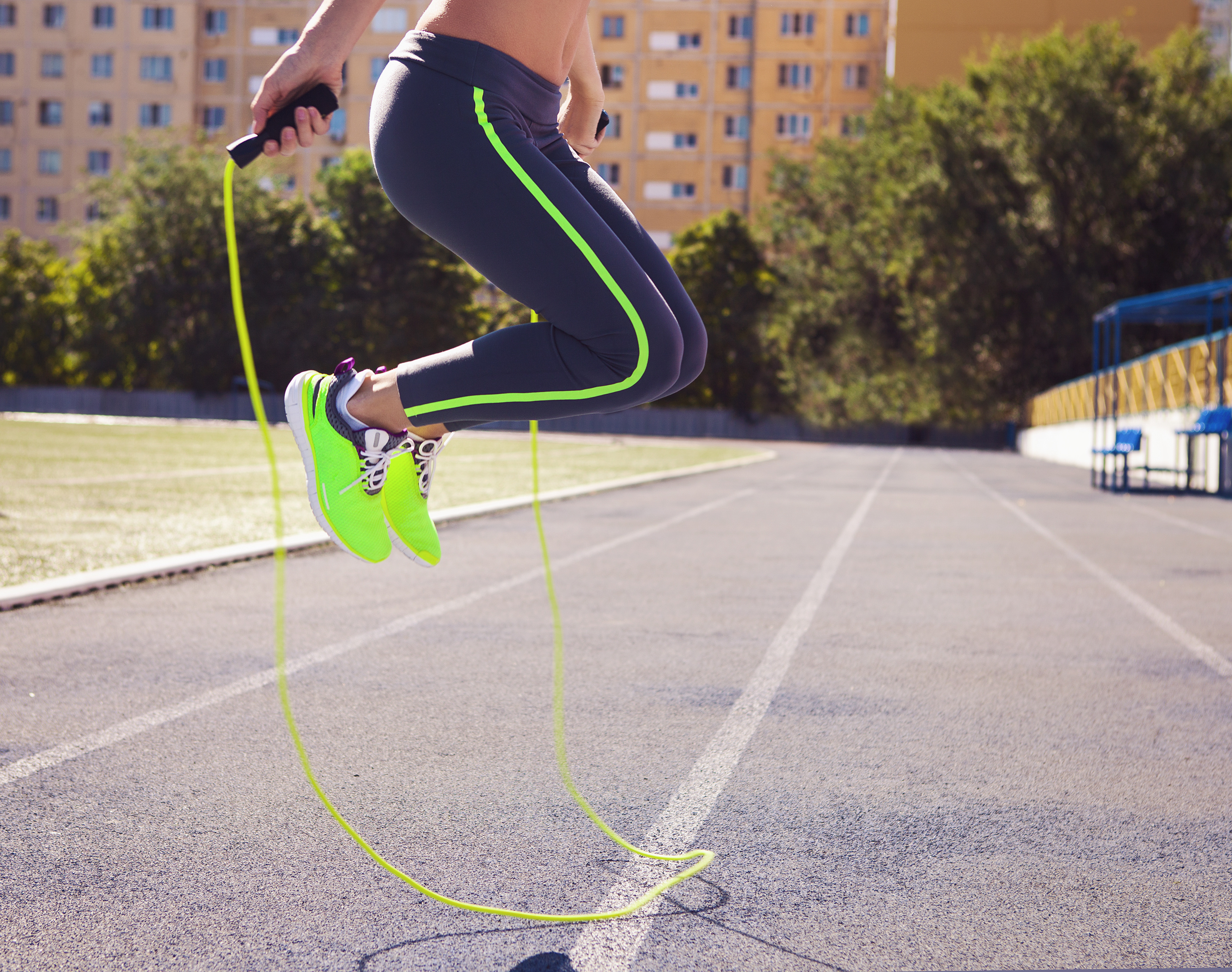 Book The Jump Rope King For Your Next Event